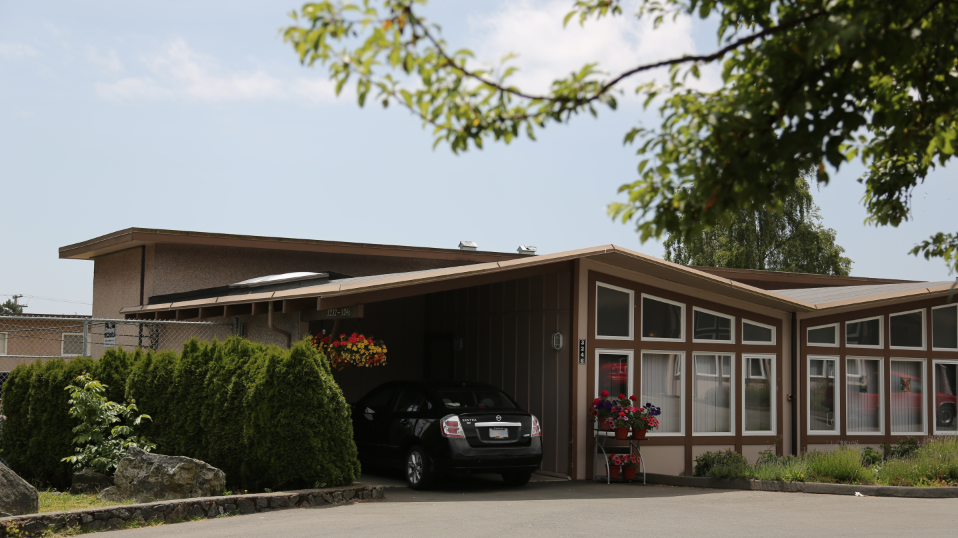 3200-3290 Shelley Street
These newly renovated units feature an open chalet concept that's great for families. No smoking. No pets. No waiting lists. Families only.
Building  Details
1-year lease
References required
2-bdrm: ~ 1050 sqft.
3-bdrm: ~ 1150 sqft.
Tenant Application
Please complete and submit your application for consideration.
Complete Form
Maintenance Request
Please complete this form to request maintenance assistance.
Complete Form